About CDN Laser Medical Aesthetics and Training Inc.: Advanced Medical Aesthetics Training
CLMA is where people from all backgrounds come to learn laser techniques, neurotoxin injections, dermal fillers, body sculpting and more. But most importantly, people come to us because we teach it right the first time. And, when you go through our training, you not only learn the latest techniques and information...you also get a community and the confidence that launches you ahead of everyone else and propels you towards success.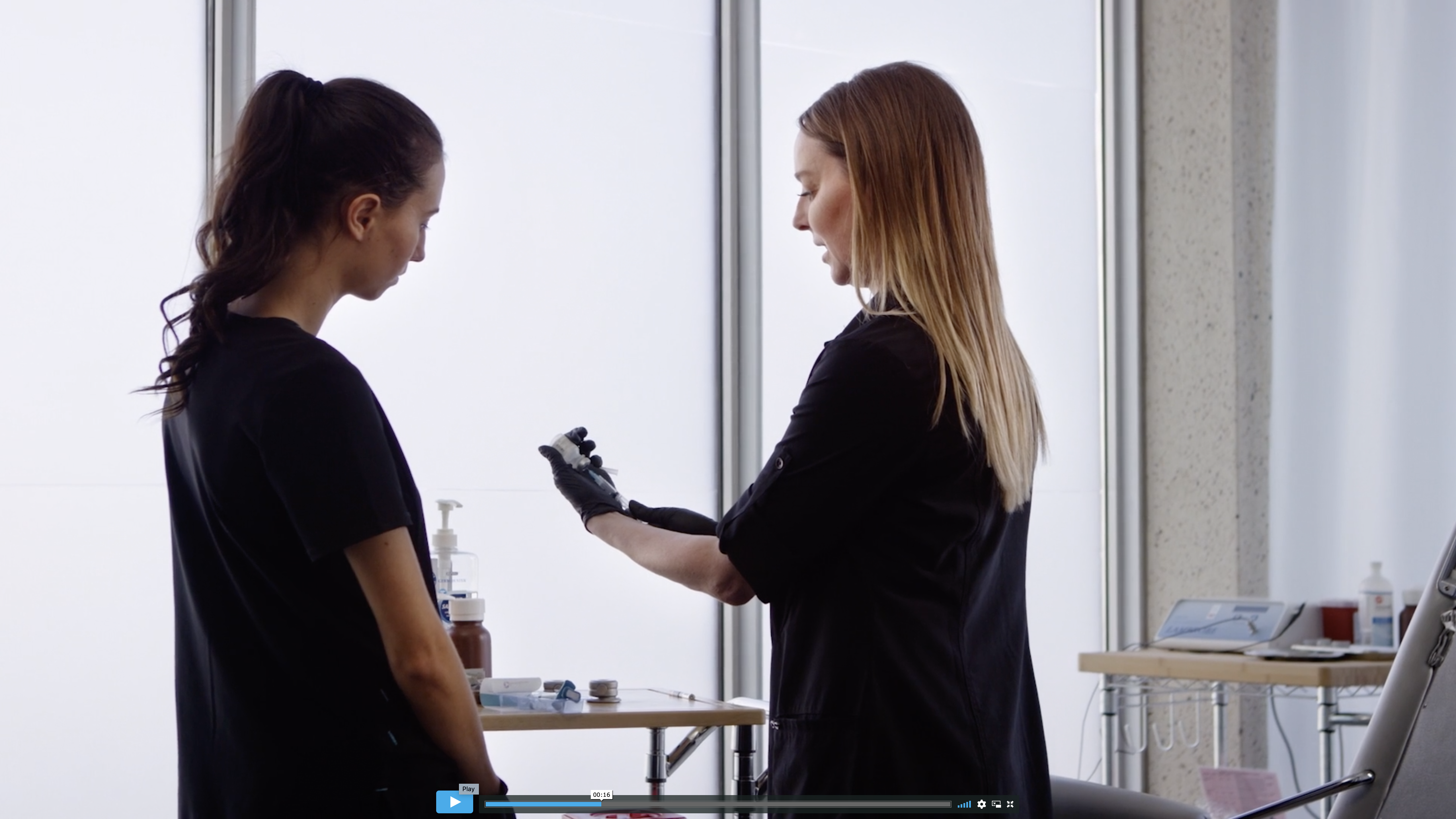 1 on 1 & Small Group Medical Aesthetics Training
We do not teach in such large groups that you're peering over dozens of people and only have a few moments with a patient. CLMA teaches attendees 1 on 1 and in small groups for maximum learning. What sets us apart from other places is that we focus on equipping people with the proper information and skill set needed to thrive in the medical aesthetics industry. 
Our History
Amber Cameron is a health care professional. In 2007, after finding herself alone raising a two-year old, decided to take her life and future into her own hands. She took her savings and signed up for a medical aesthetics training course in the States. When she came back to Canada, she discovered that the American training didn't apply to Canada and she had to take her training all over again. She decided then and there to not let that happen to another soul. 
She started CLMA in 2010 to ensure people coming to learn medical aesthetics, cosmetic lasers and cosmetic injections got the best training, the best mentorship and the best business advice to set them up for lifelong success.